How to Conquer the World - 5 Financial Strategies for Savvy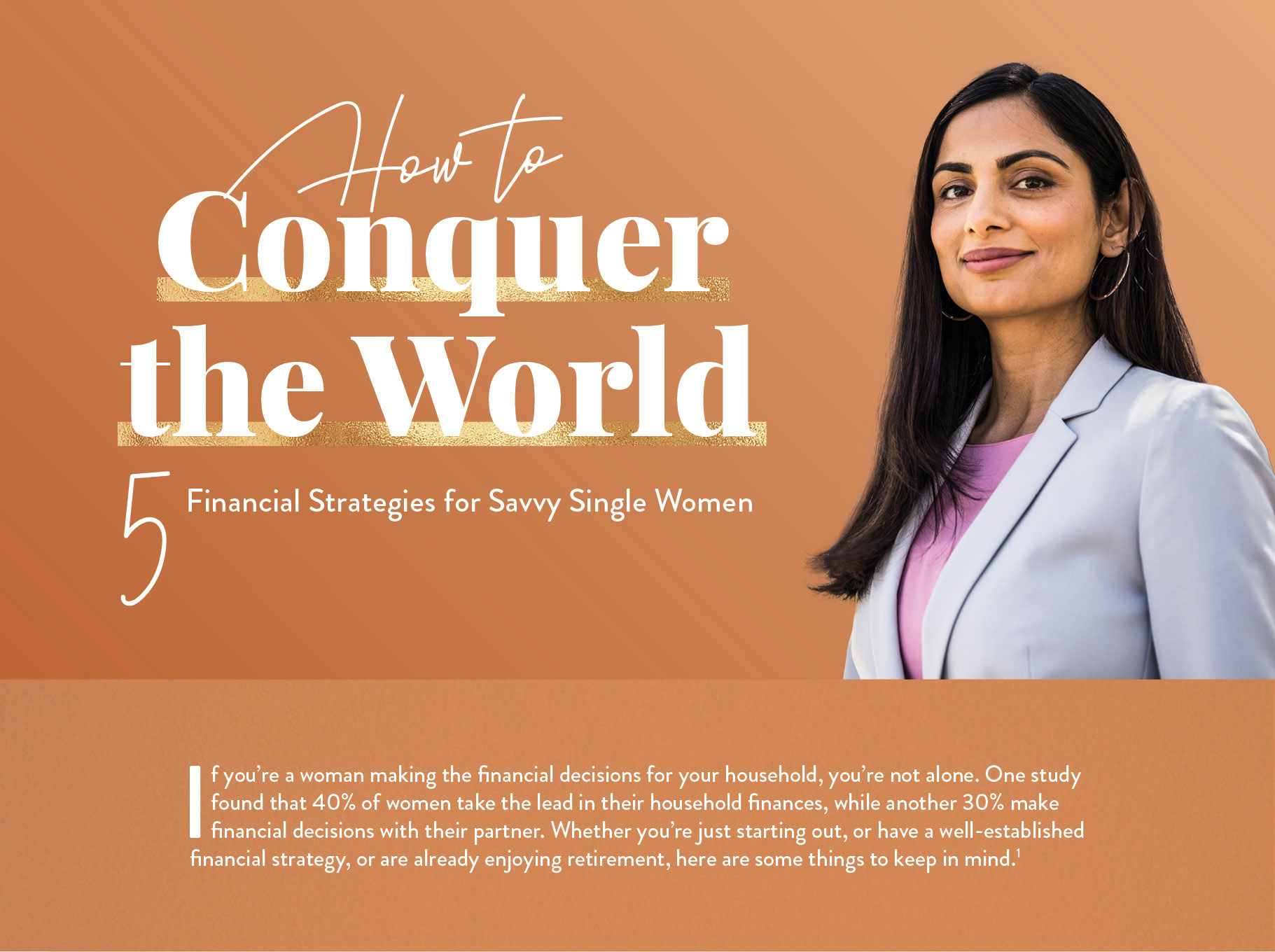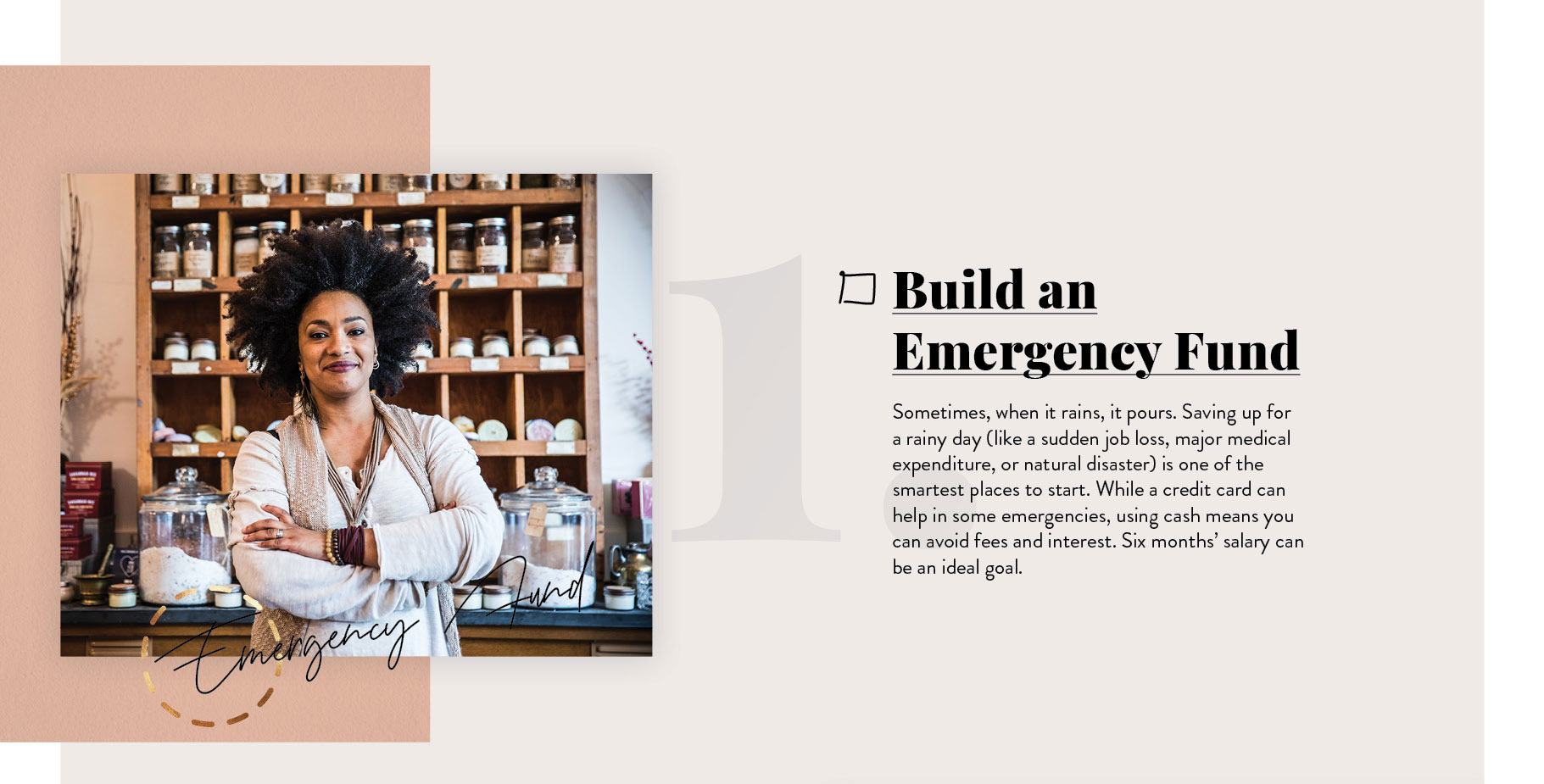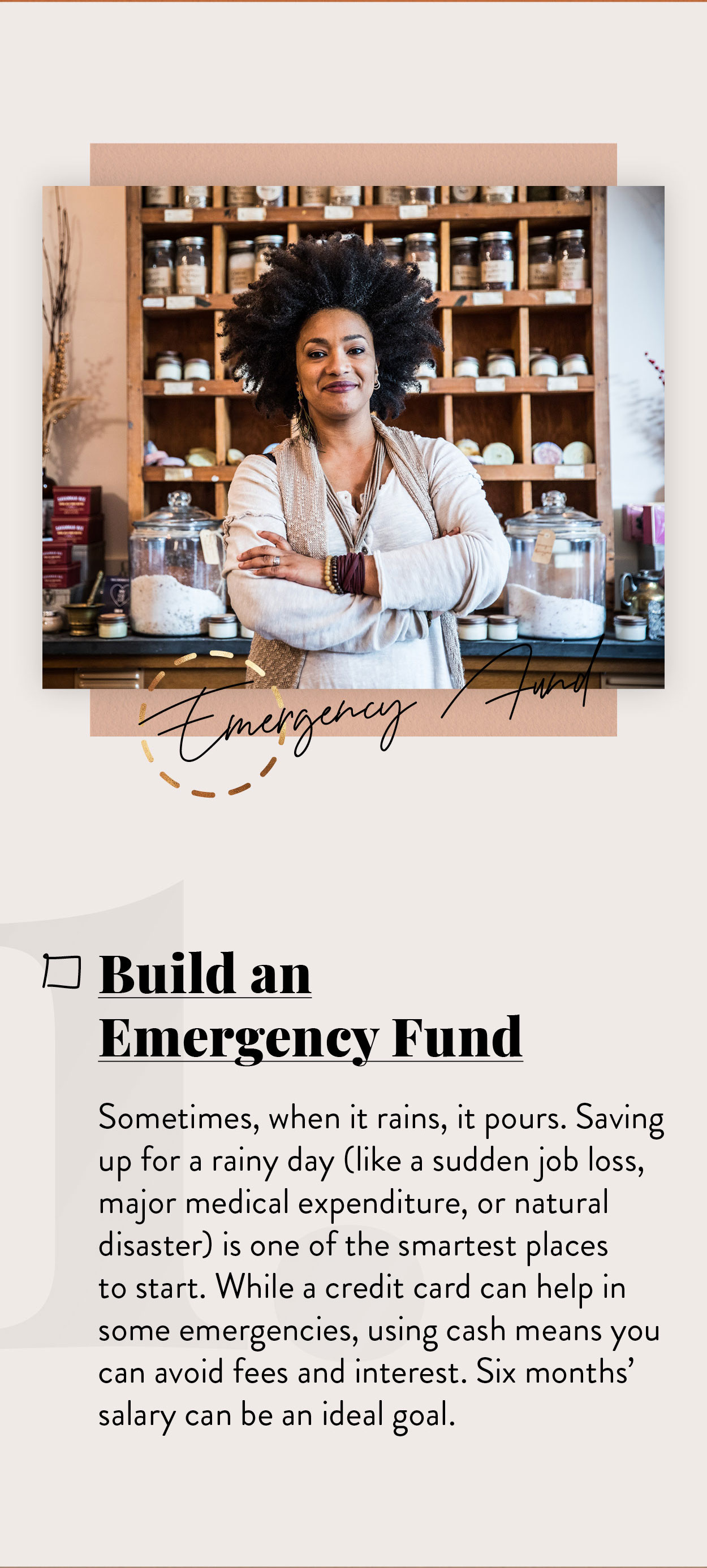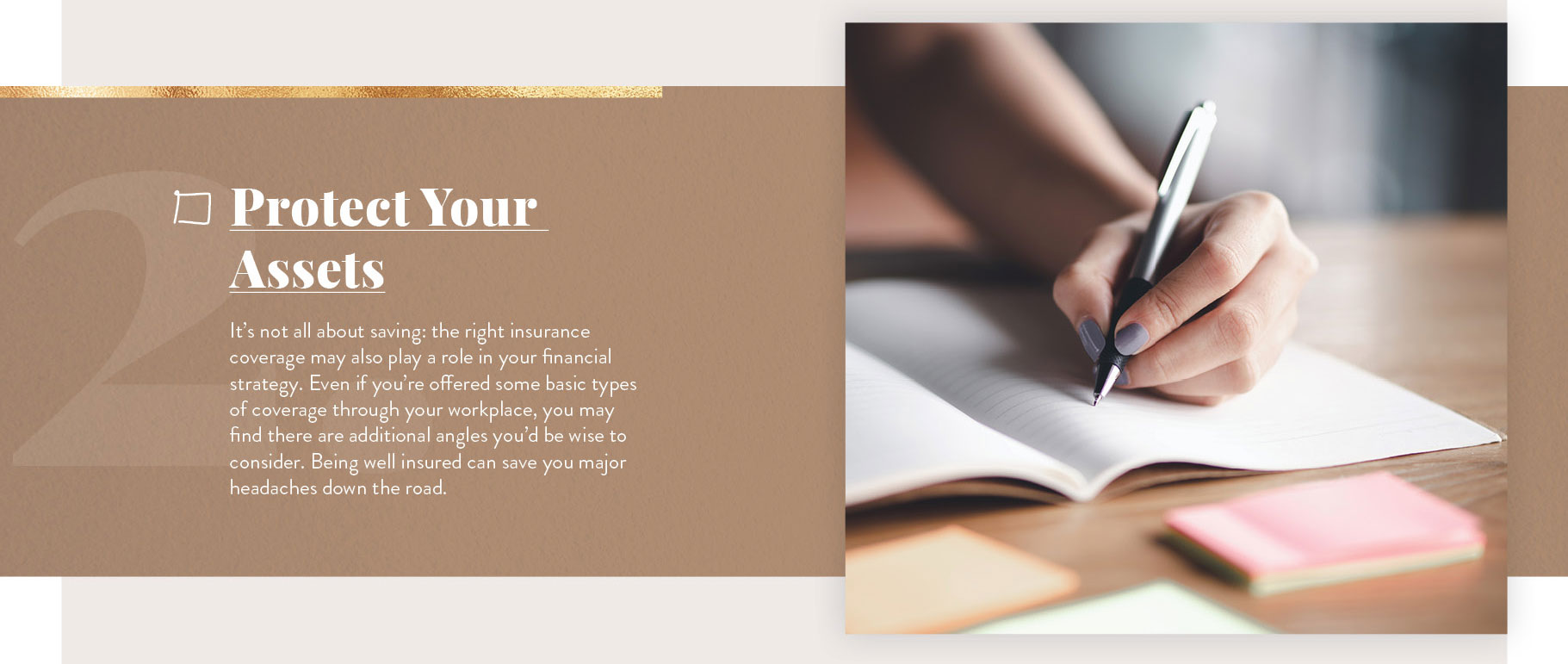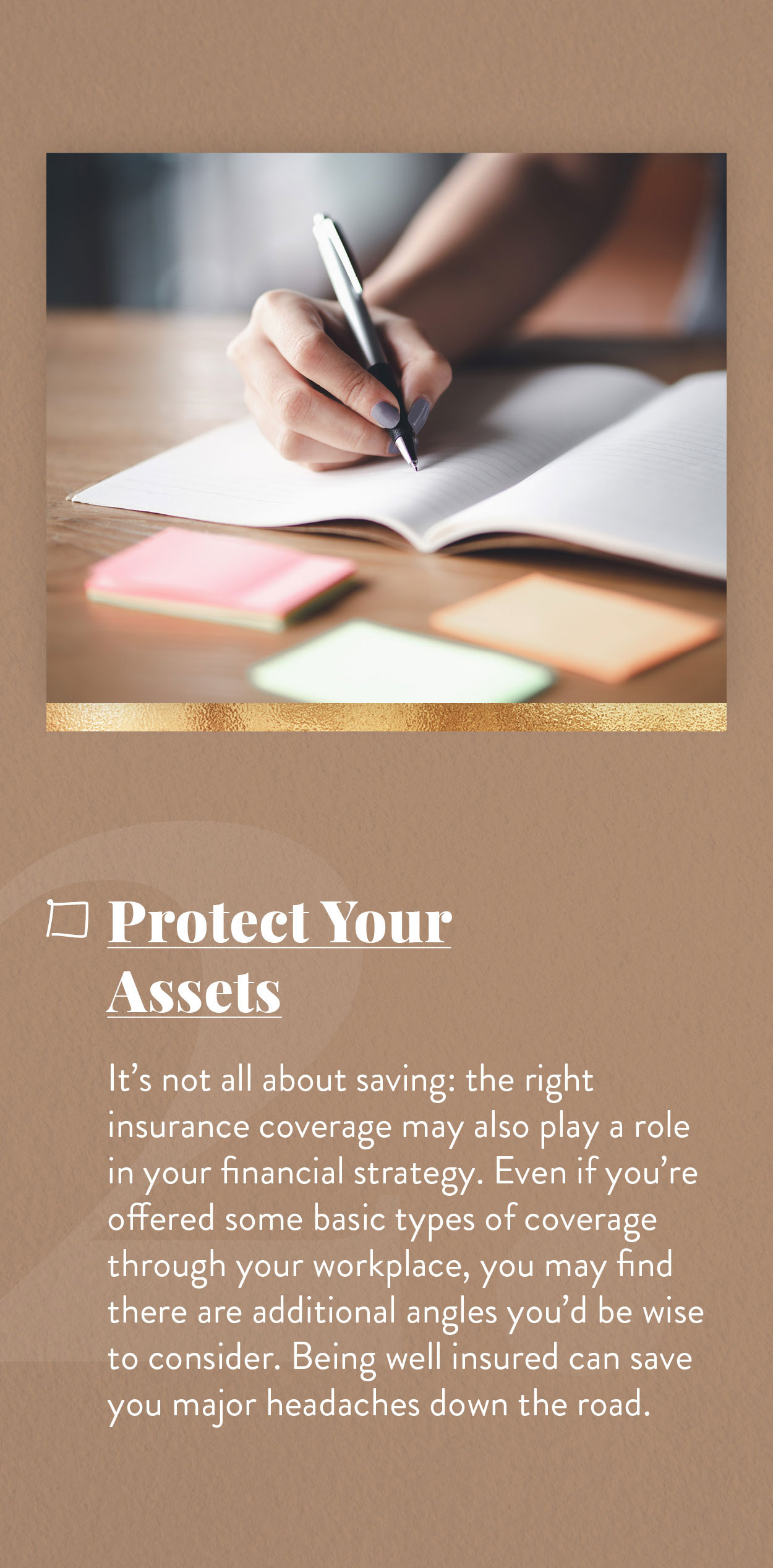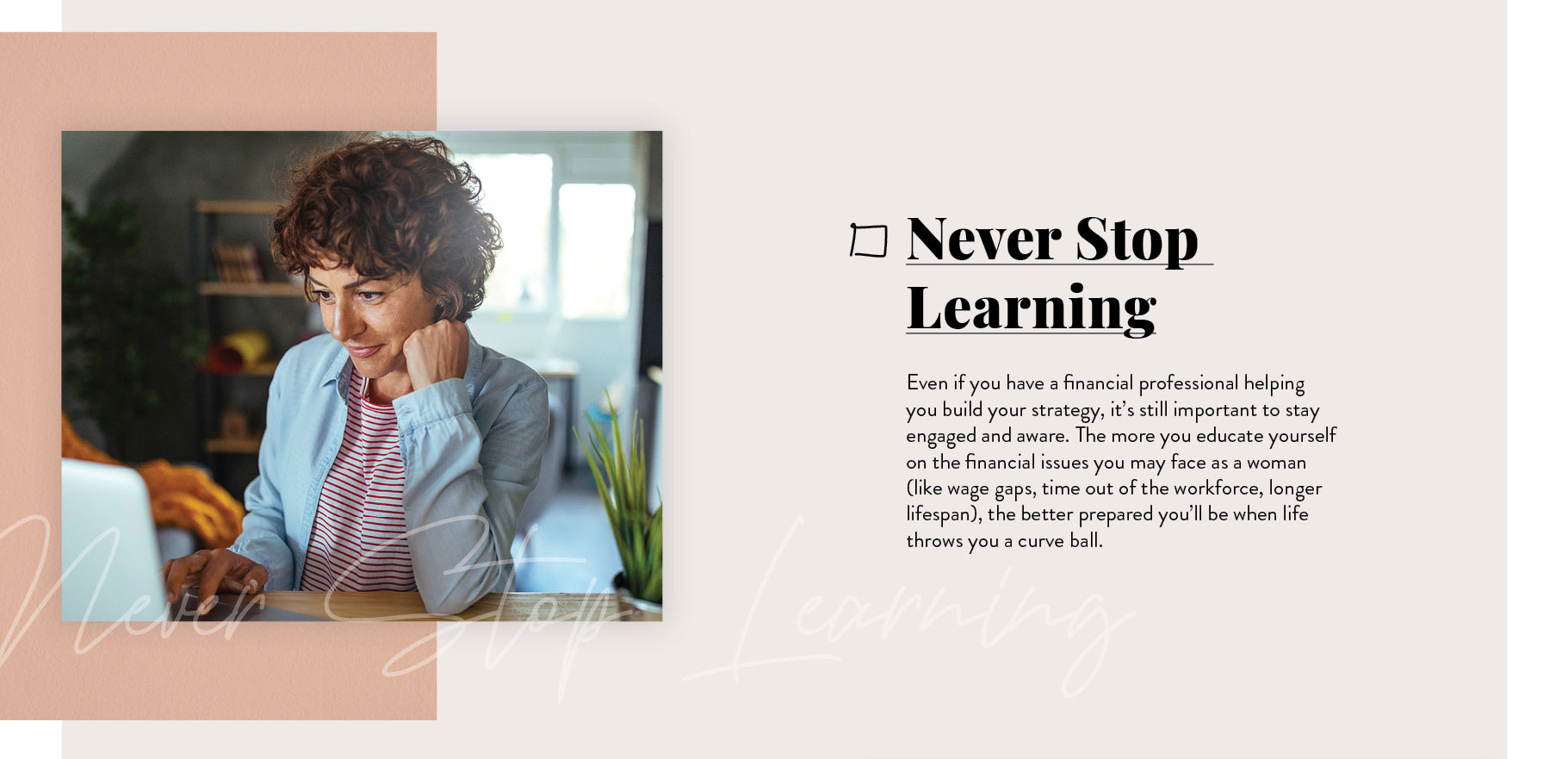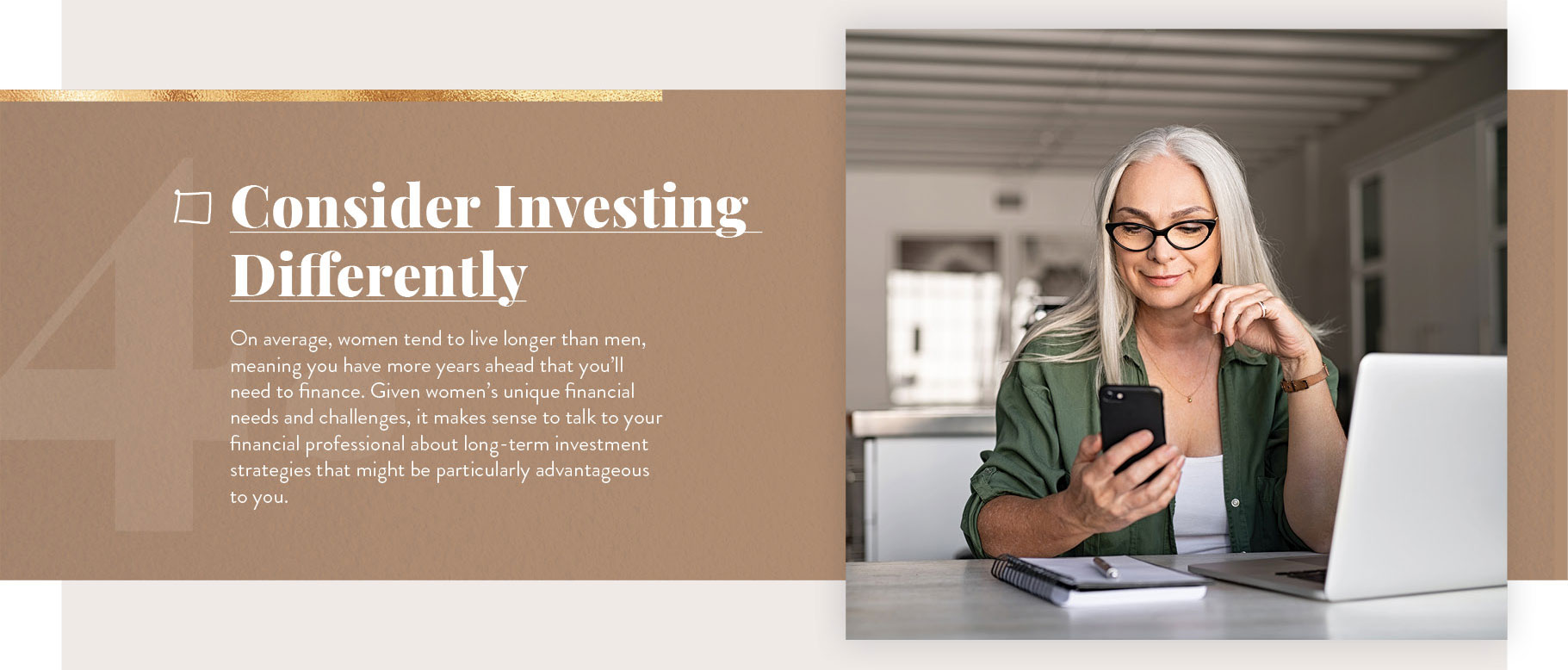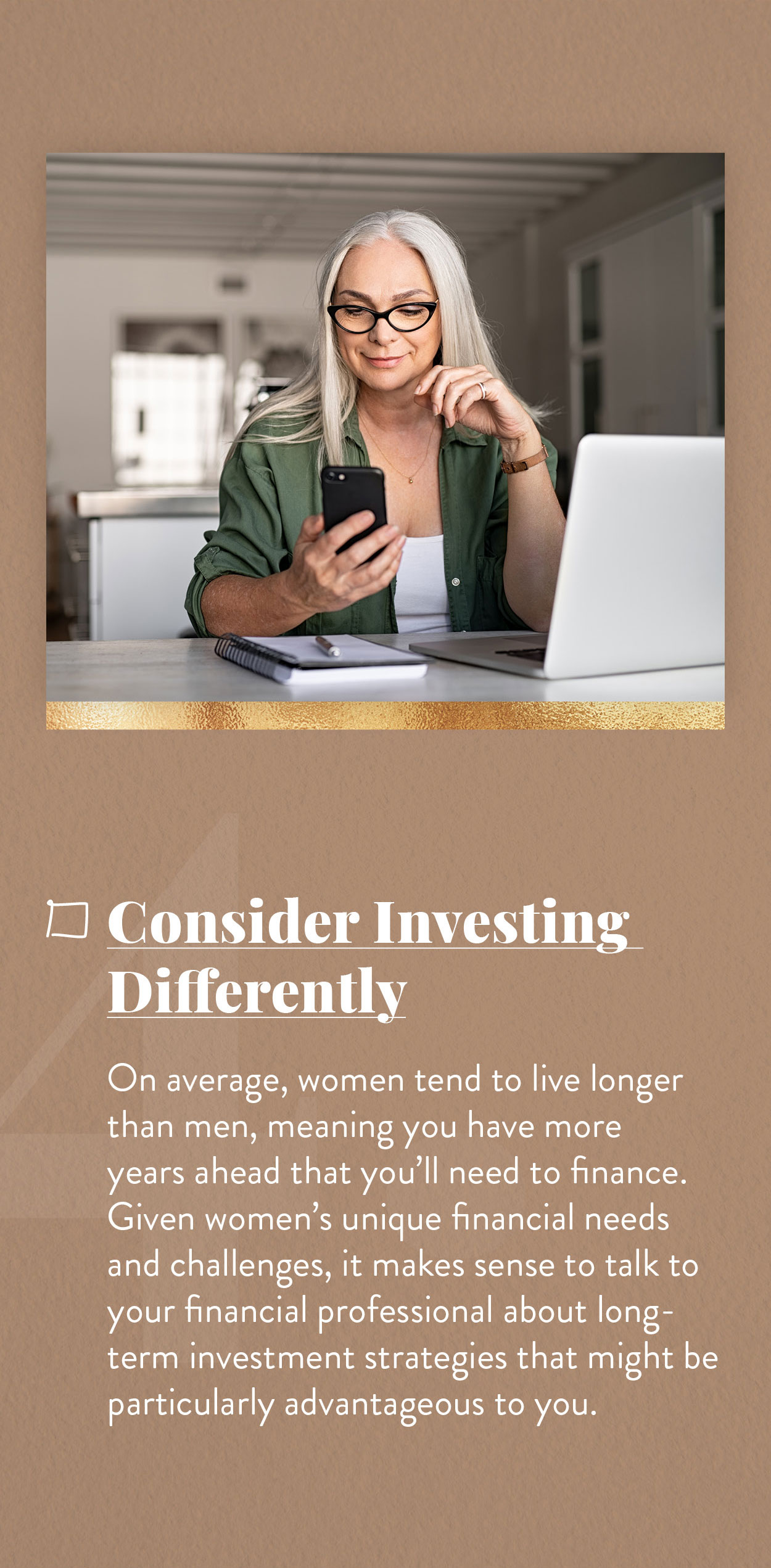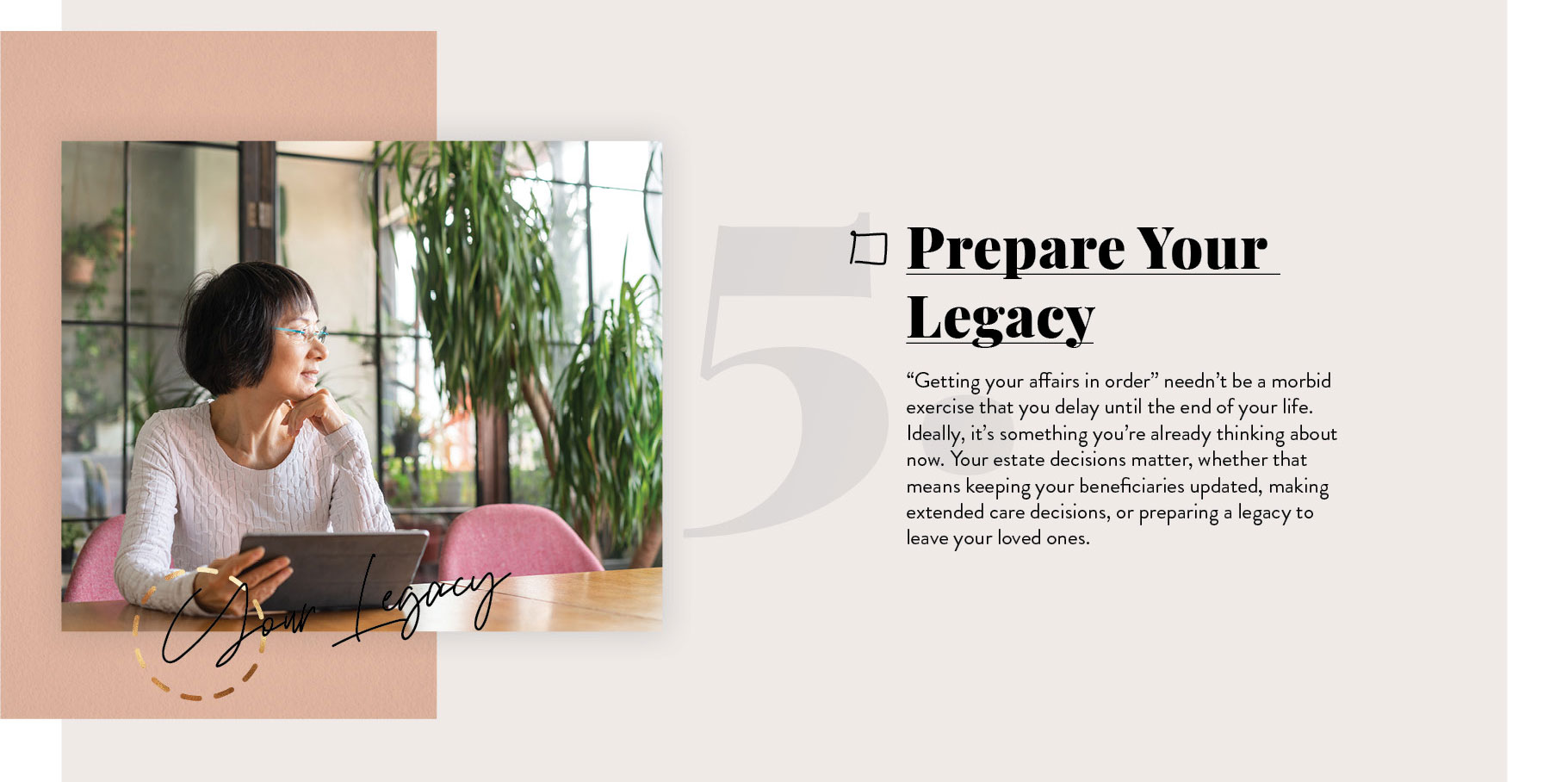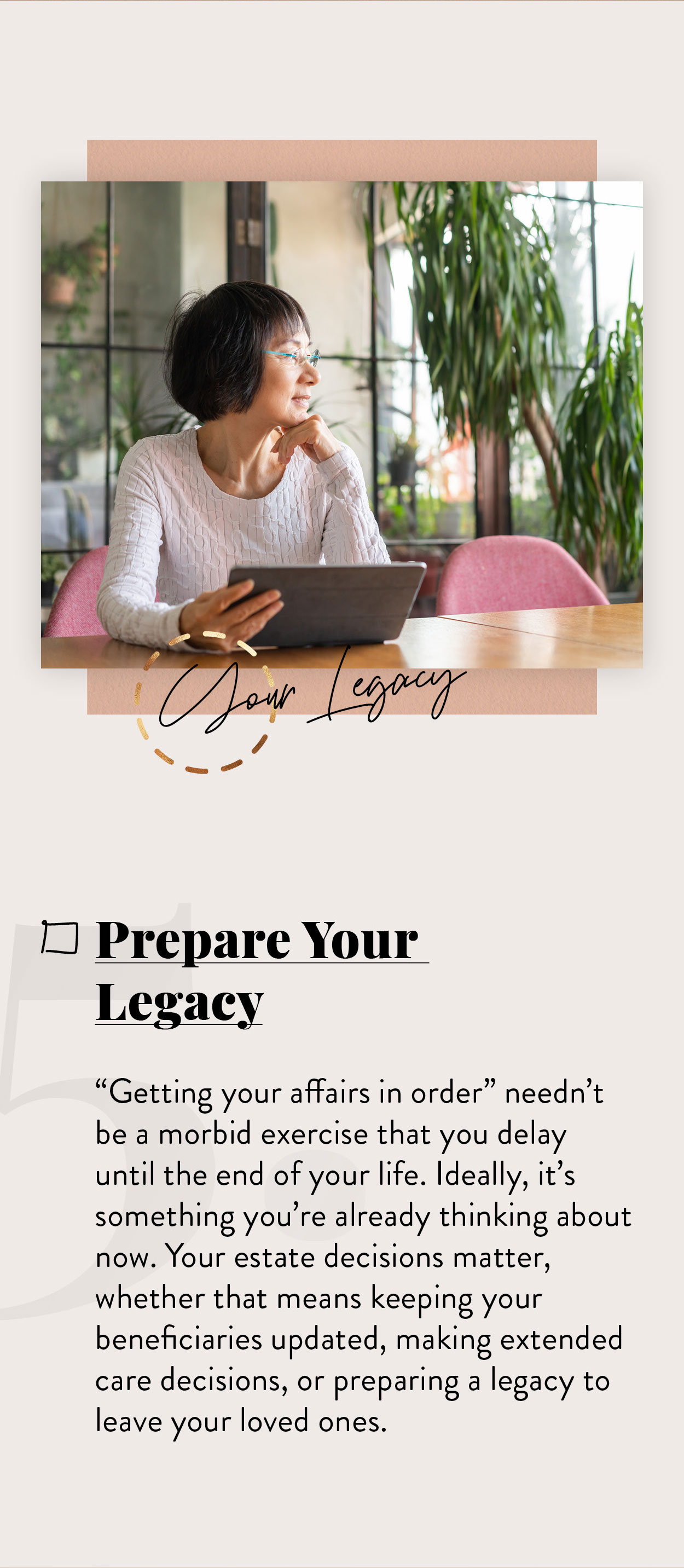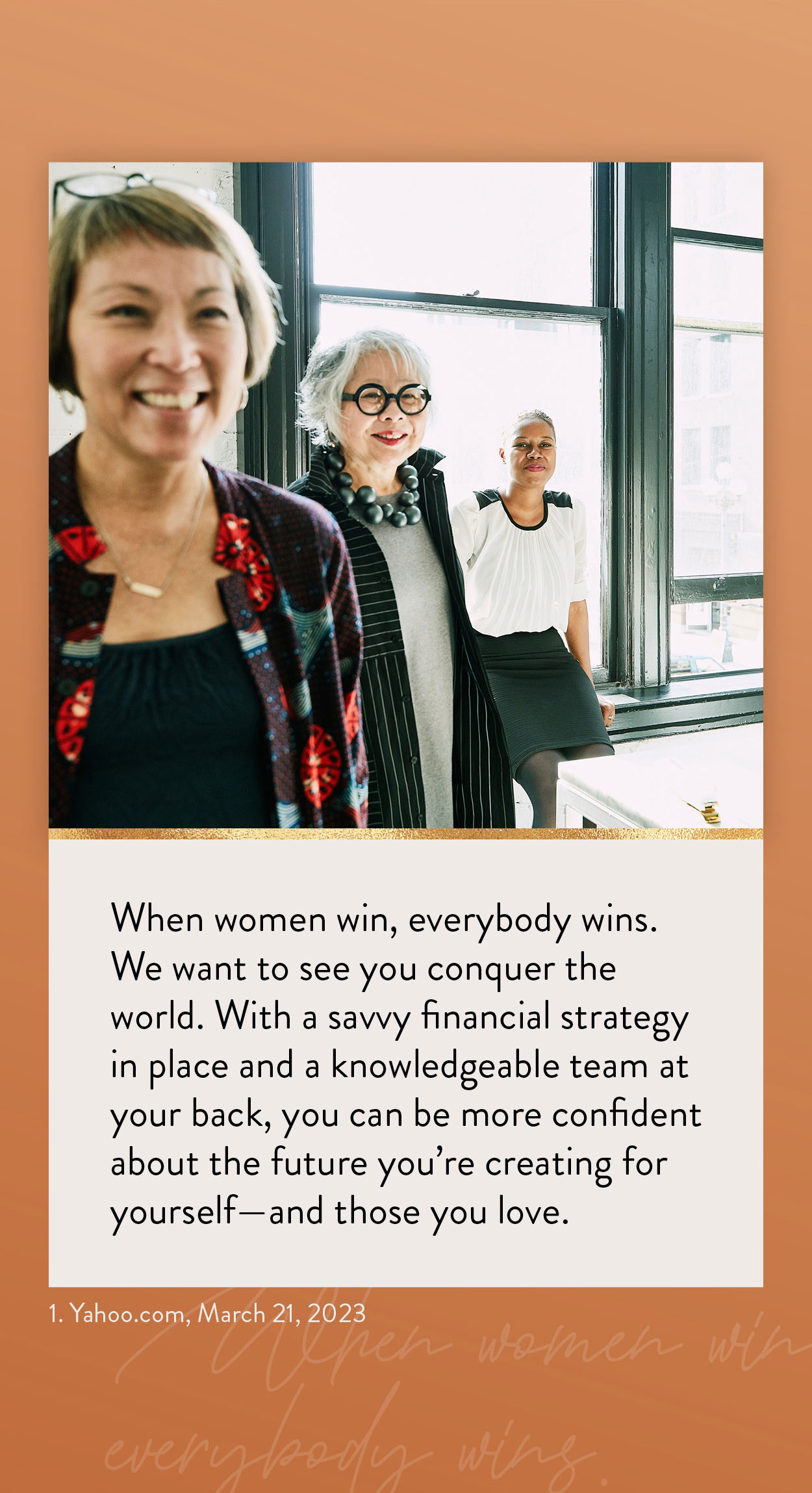 Related Content
It's that time again. A clean slate. Time for a do-over. For those who seize the spirit of change, there's a "new you" ahead. Perhaps a slimmer you.
When it comes to managing your personal finances, there's plenty of complex advice out there. But often, simpler is better.
Living with confidence means living within your means. managers.