Buying a Vacation Home? 5 Questions to Consider First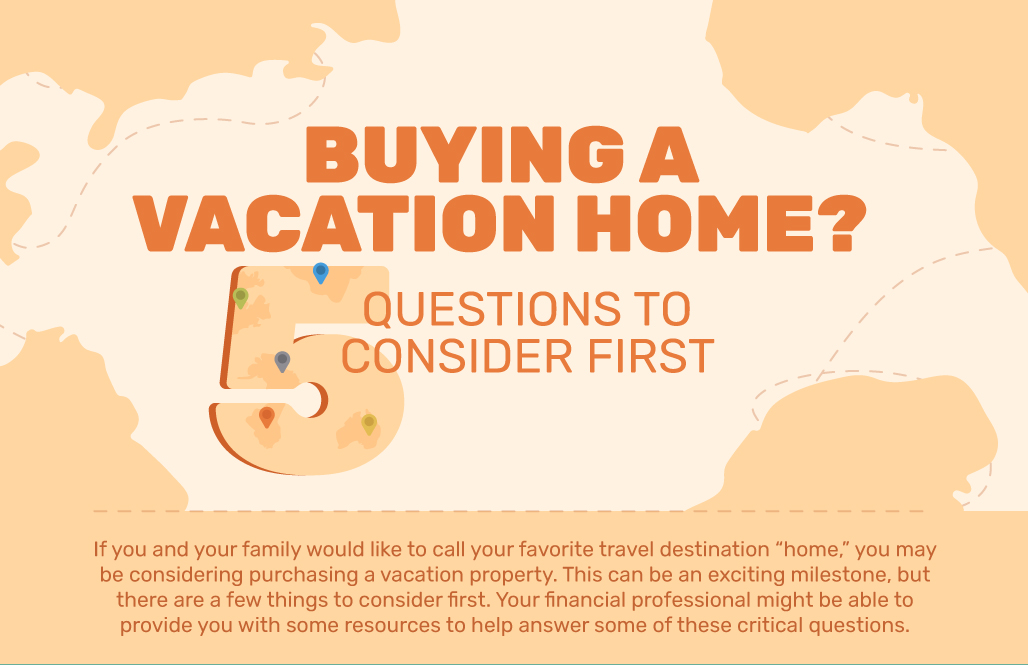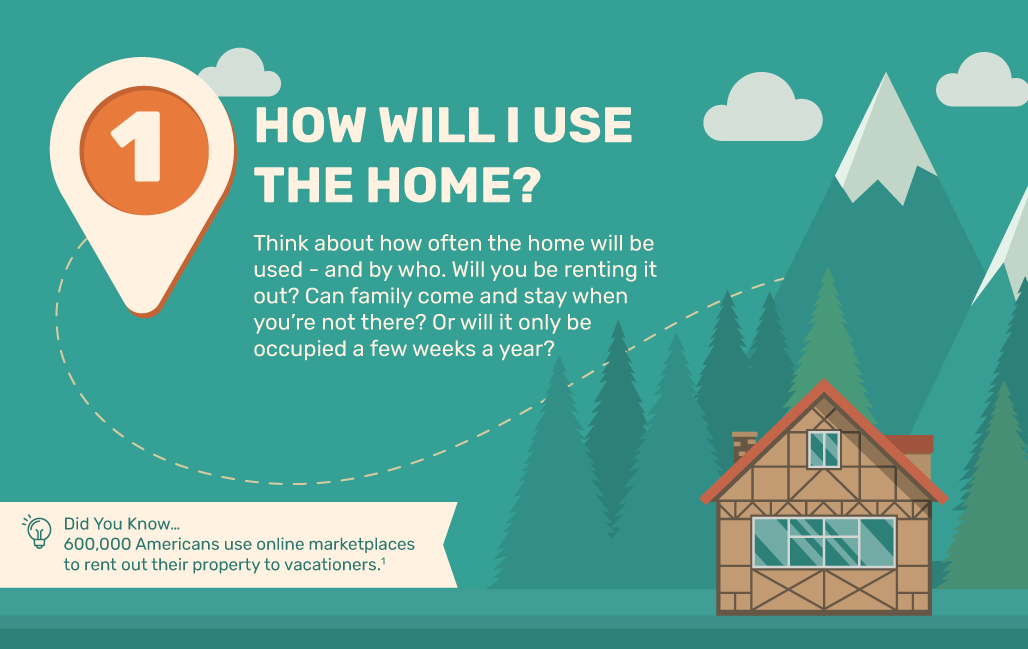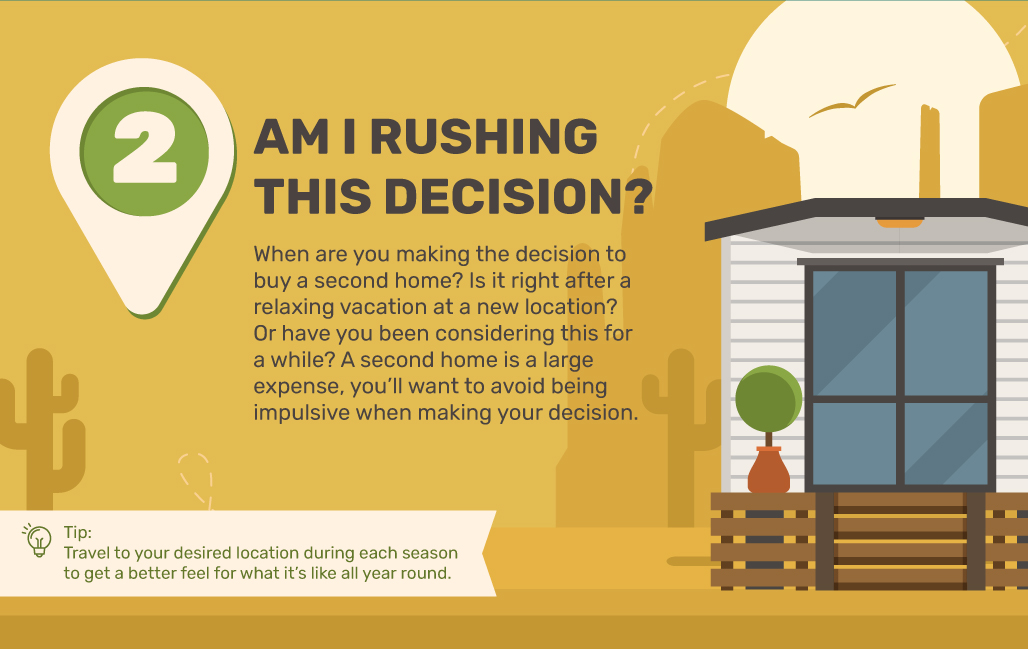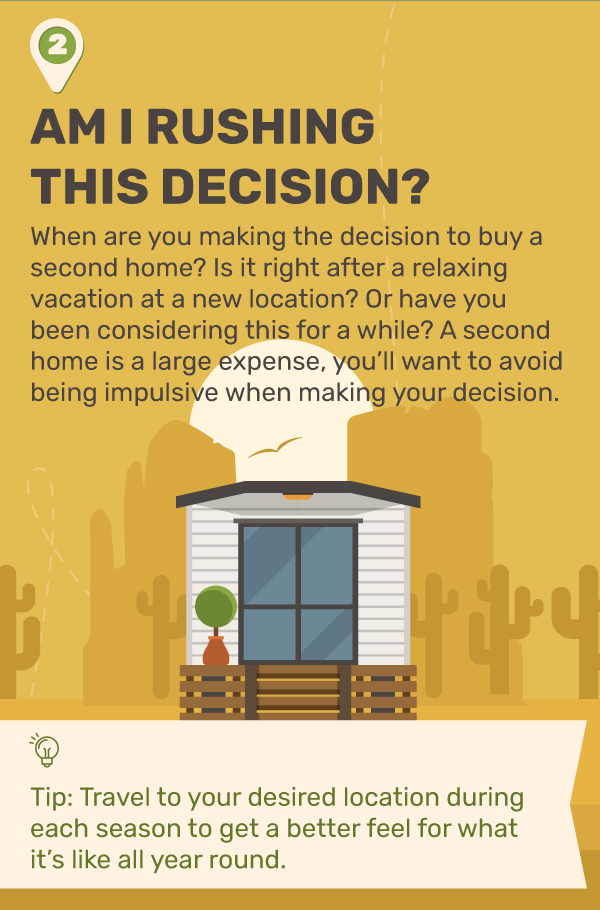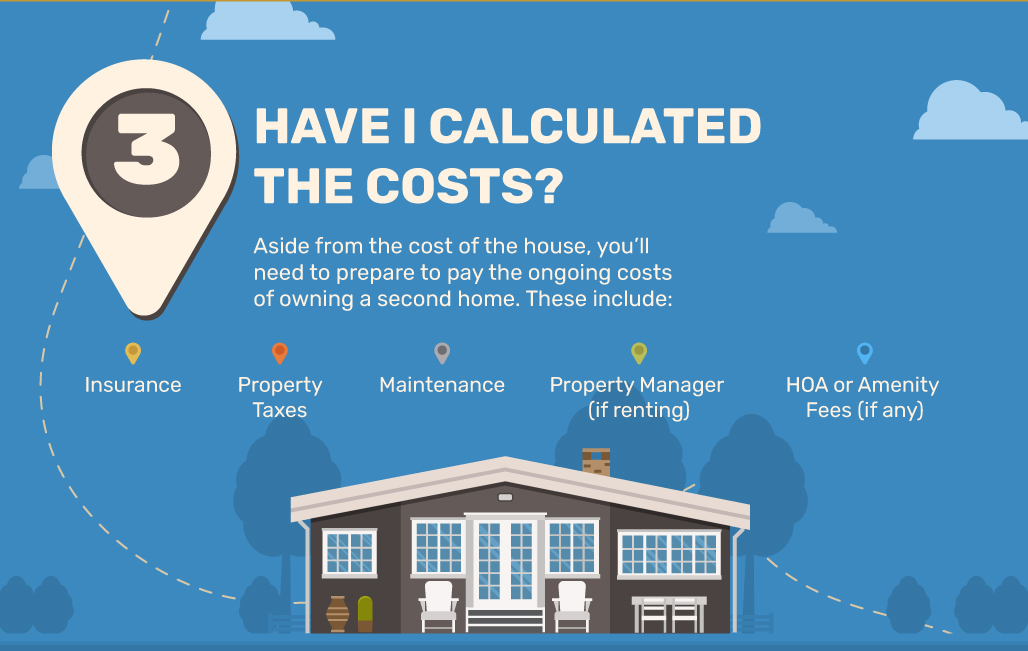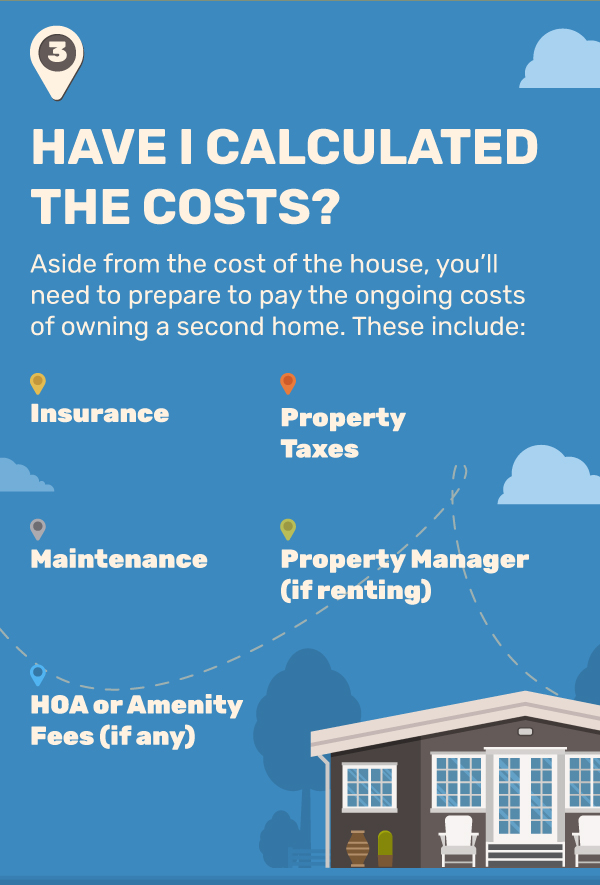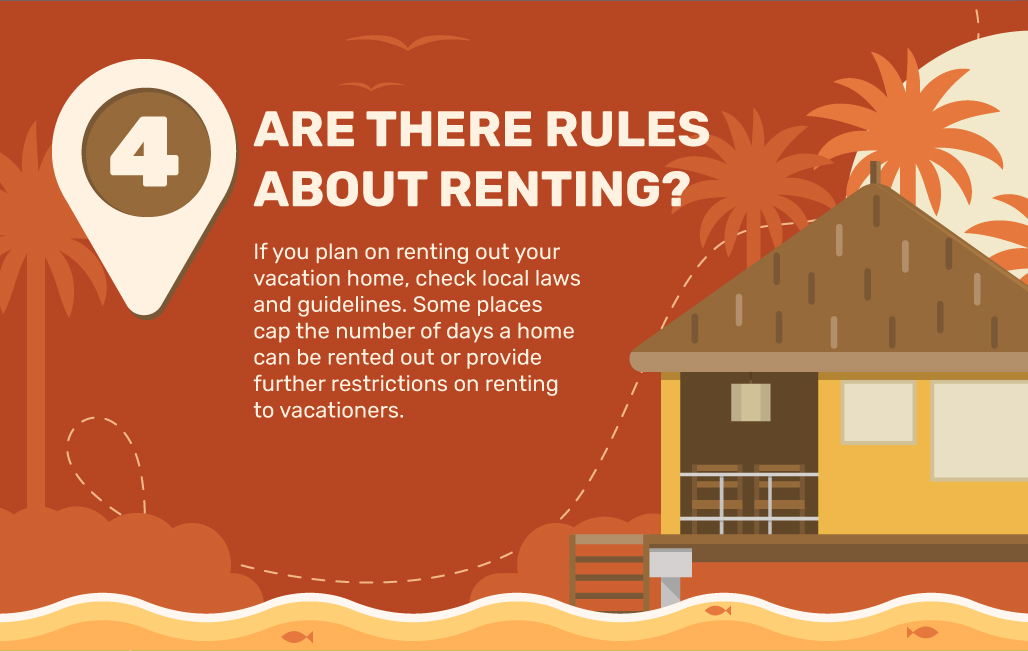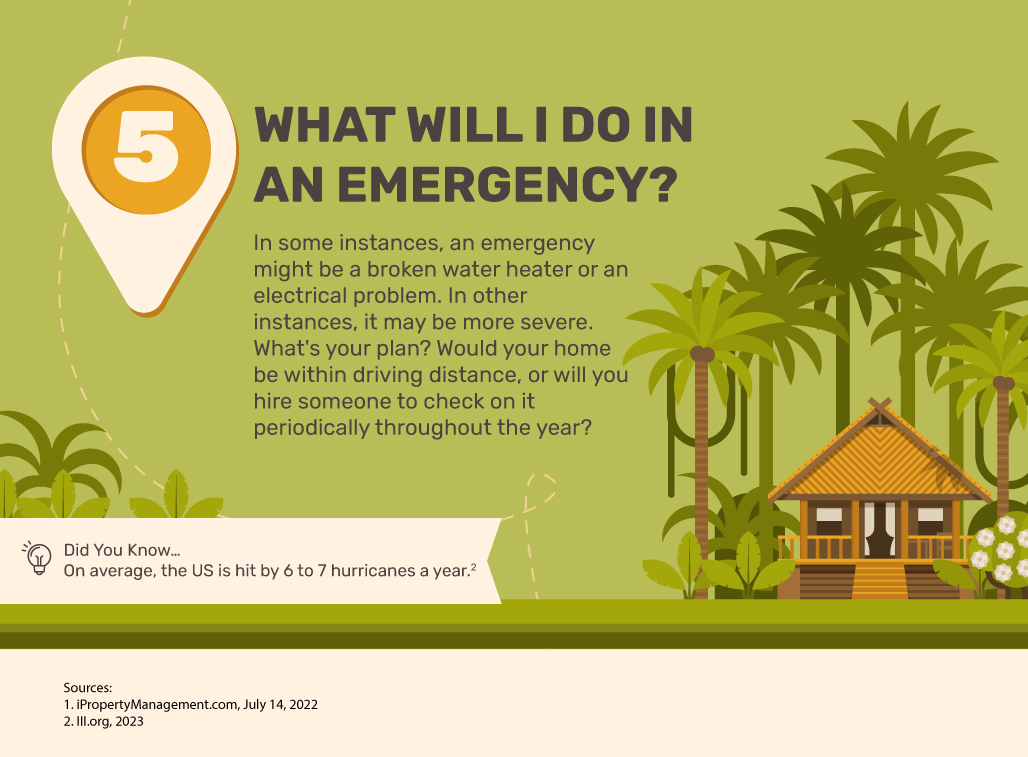 Related Content
Thanks to the work of three economists, we have a better understanding of what determines an asset's price.
Emotional biases can adversely impact financial decision making. Here's a few to be mindful of.
Tulips were the first, but they won't be the last. What forms a "bubble" and what causes them to burst?