Buying a Vacation Home? 5 Questions to Consider First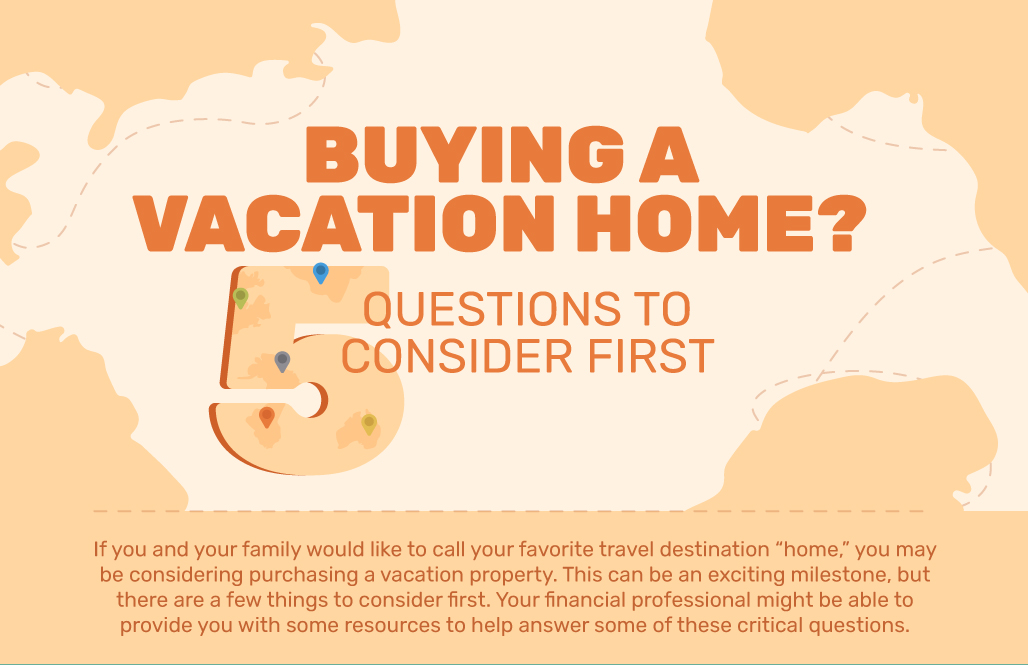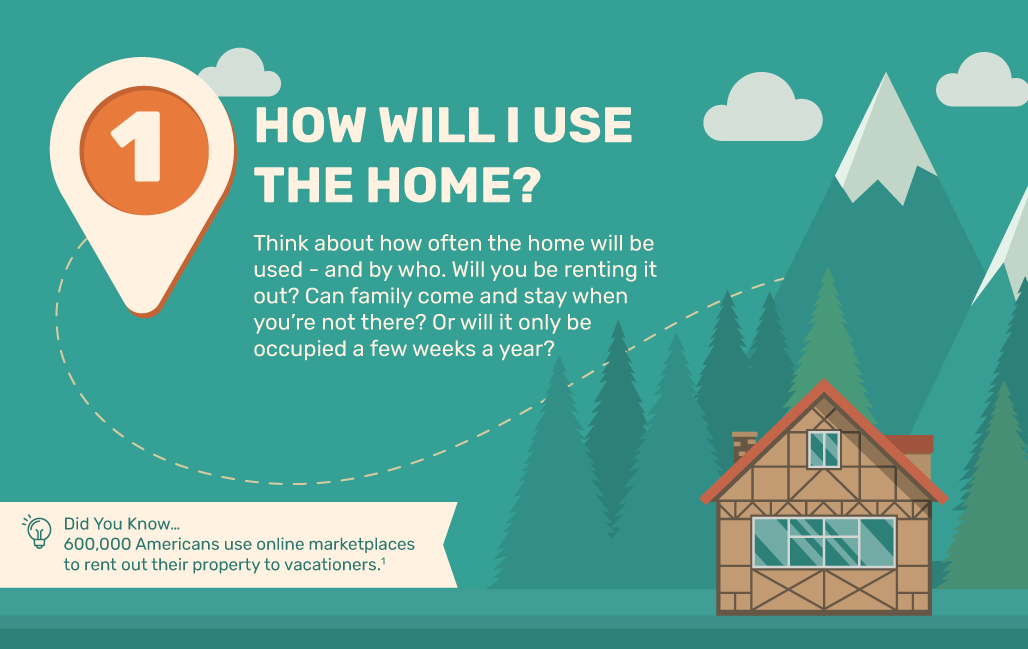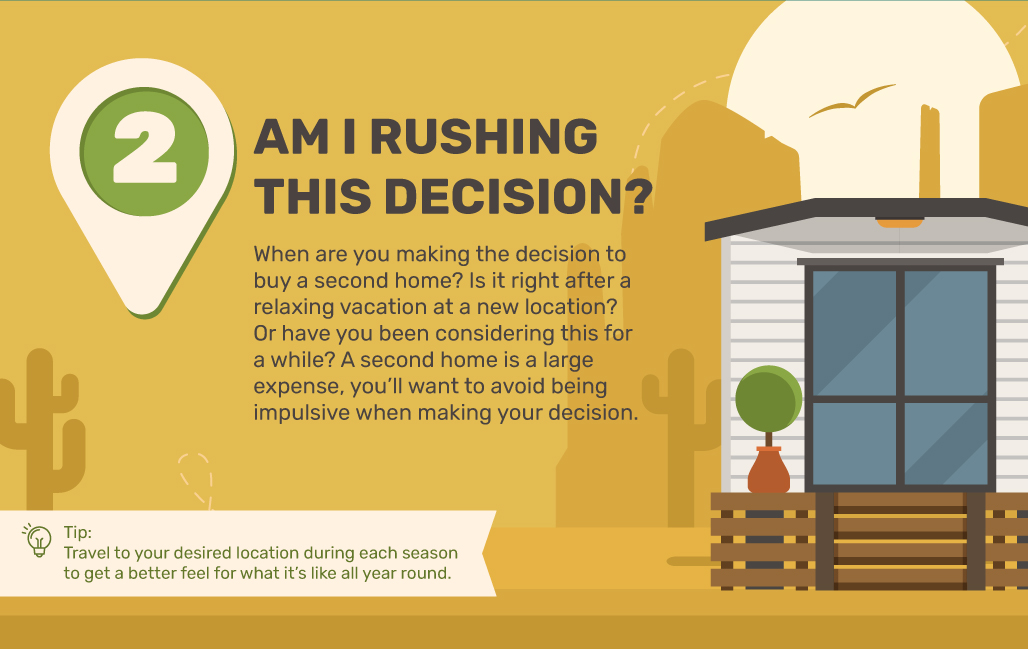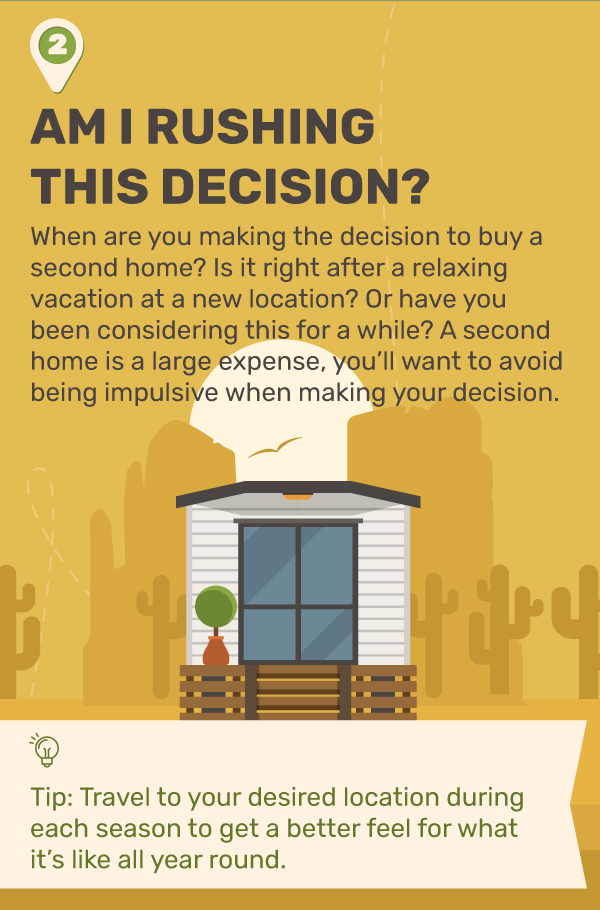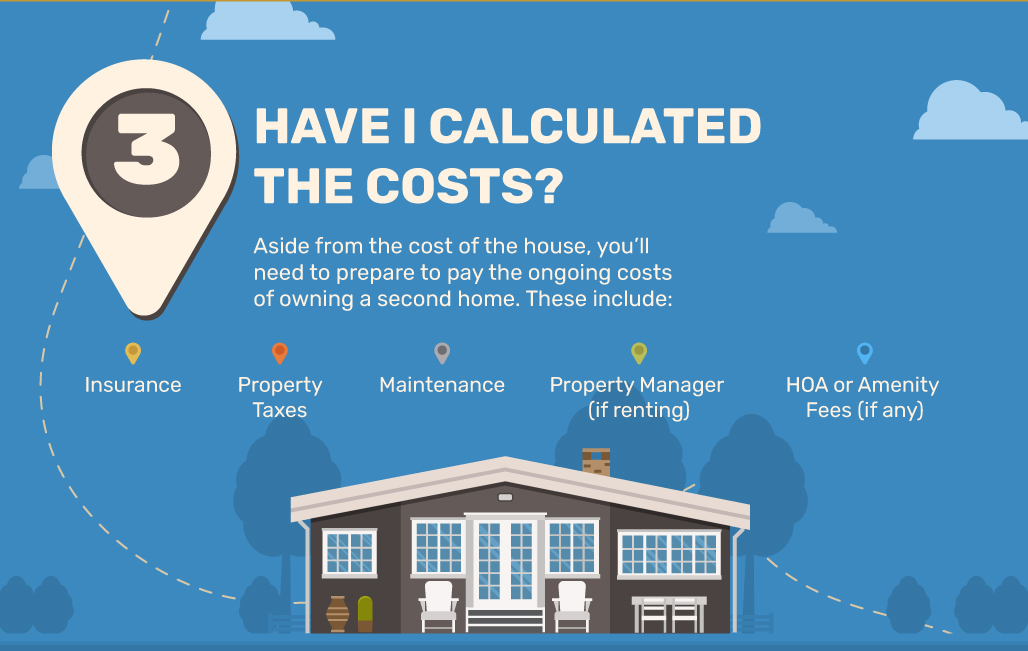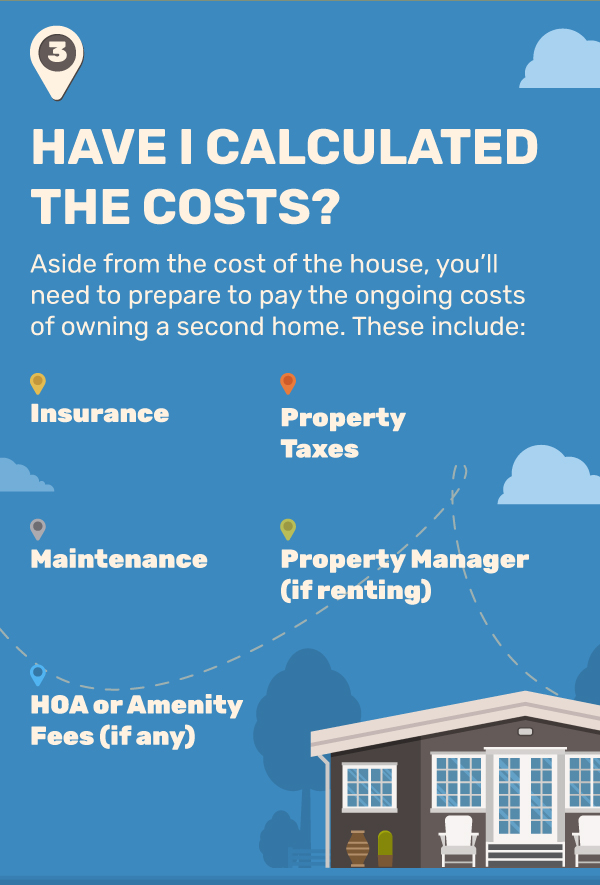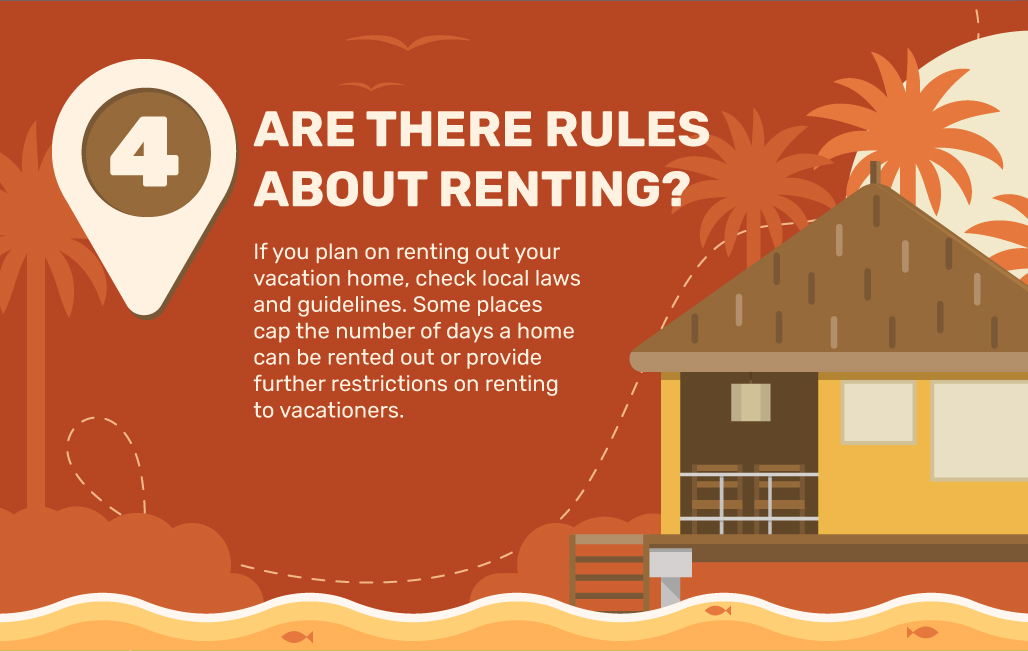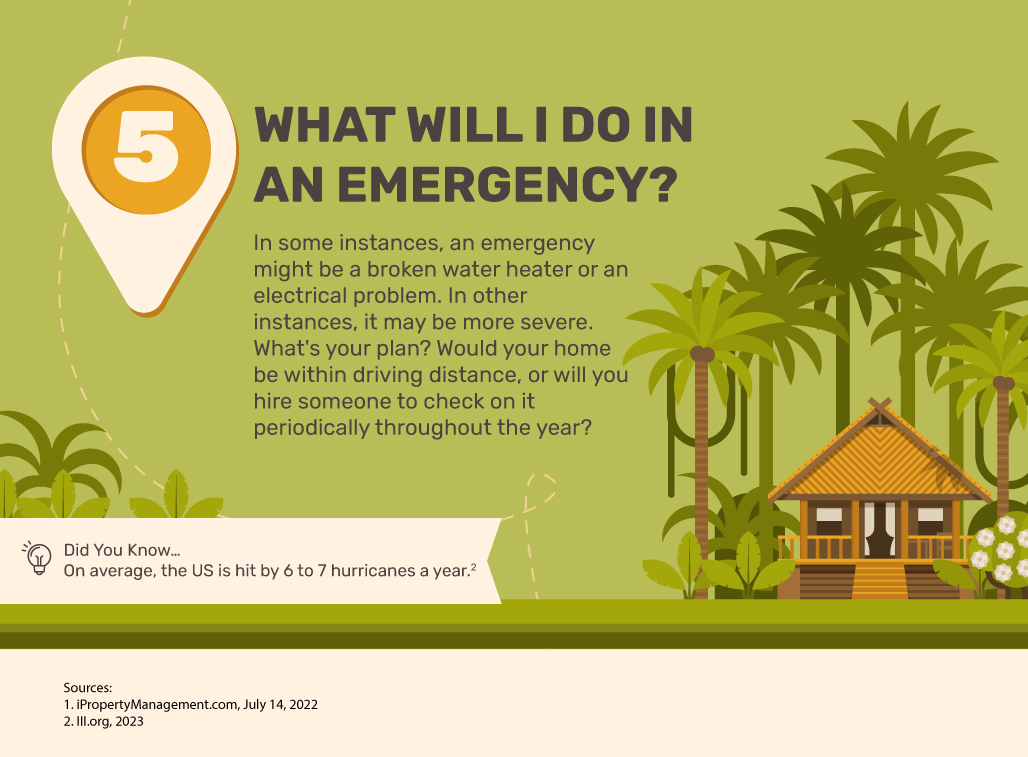 Related Content
What is a family? In the 1950s, the notion of the nuclear family predominated: Mom, dad and their biological children. Today, things are different. The term "family" embraces everything from...
Tulips were the first, but they won't be the last. What forms a "bubble" and what causes them to burst?
From the Dutch East India Company to Wall Street, the stock market has a long and storied history.