Six Surprising Facts About Retirement Confidence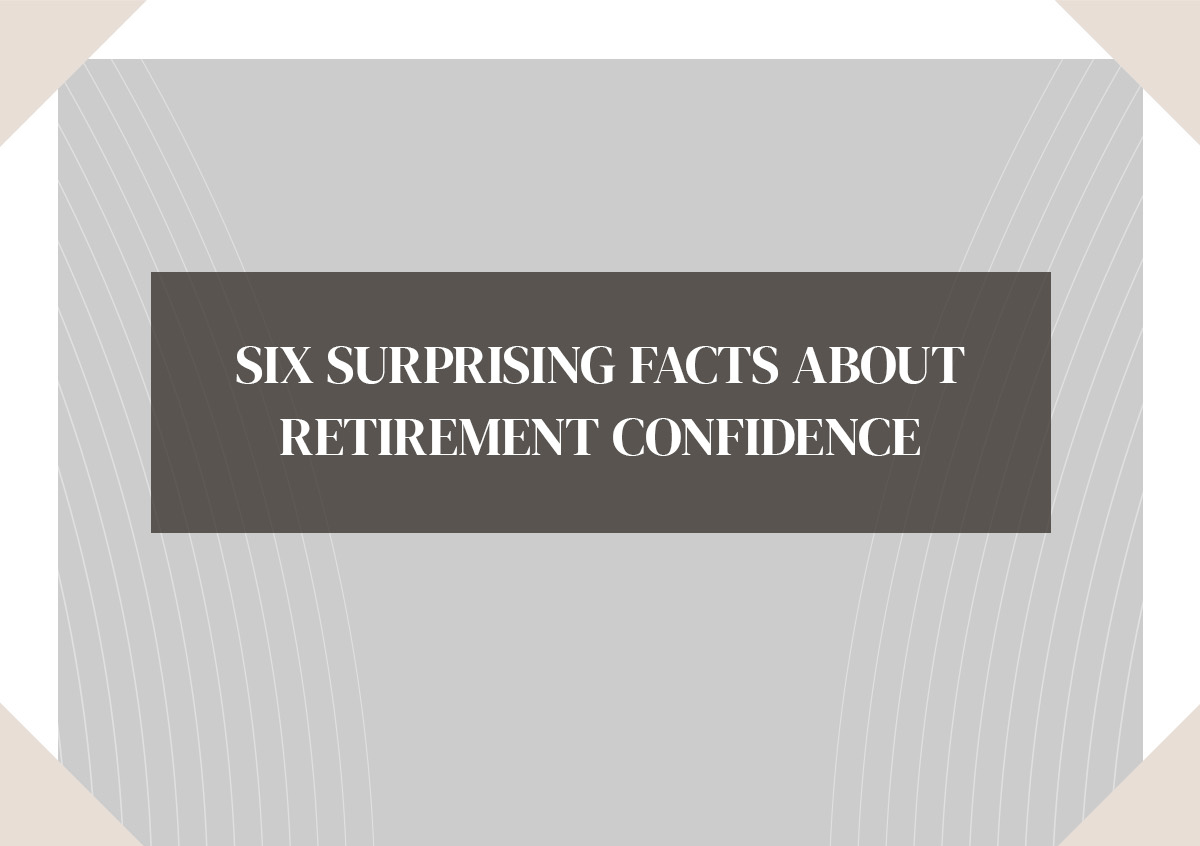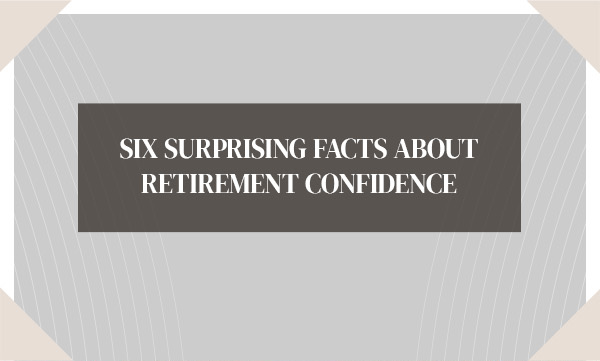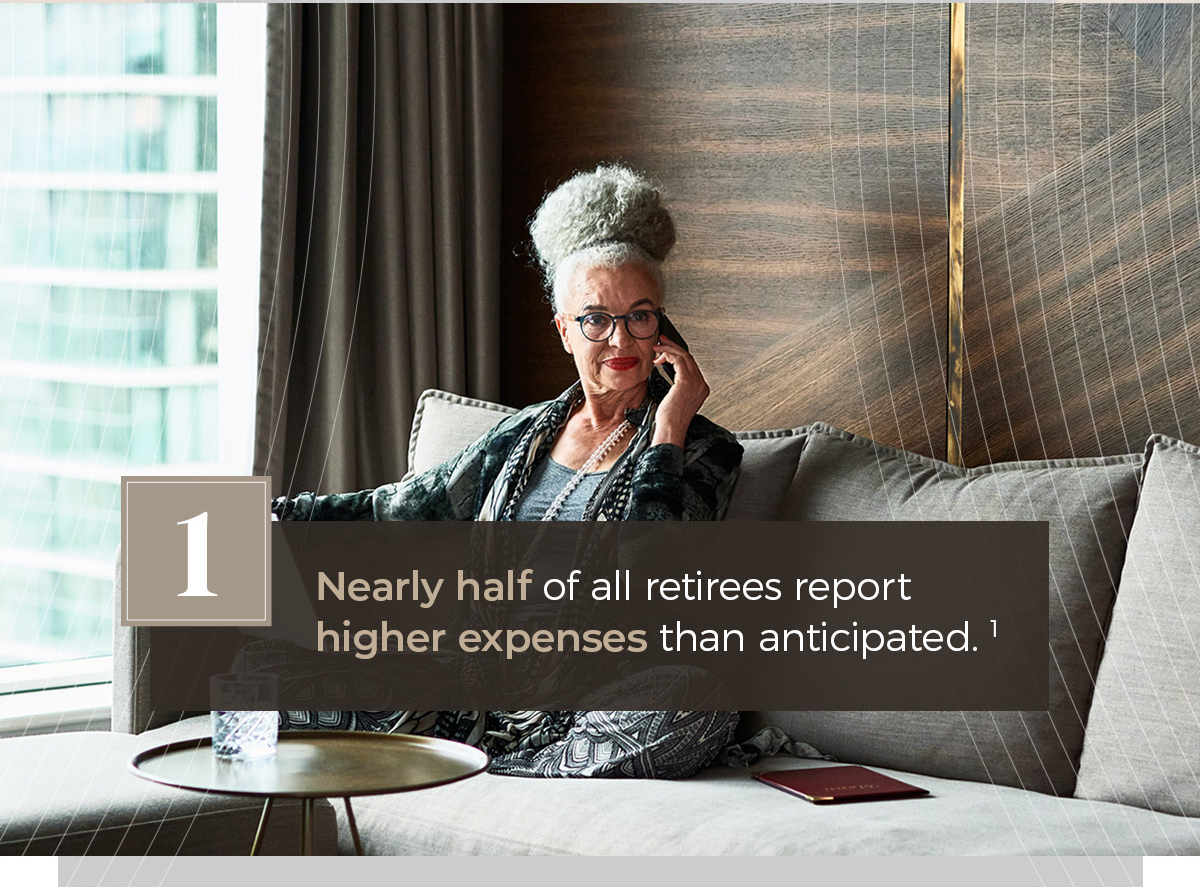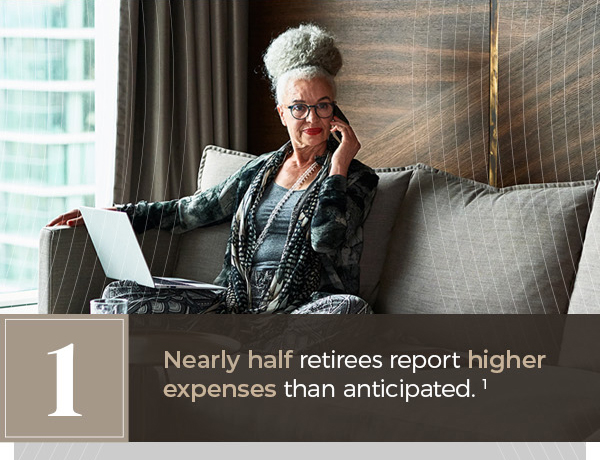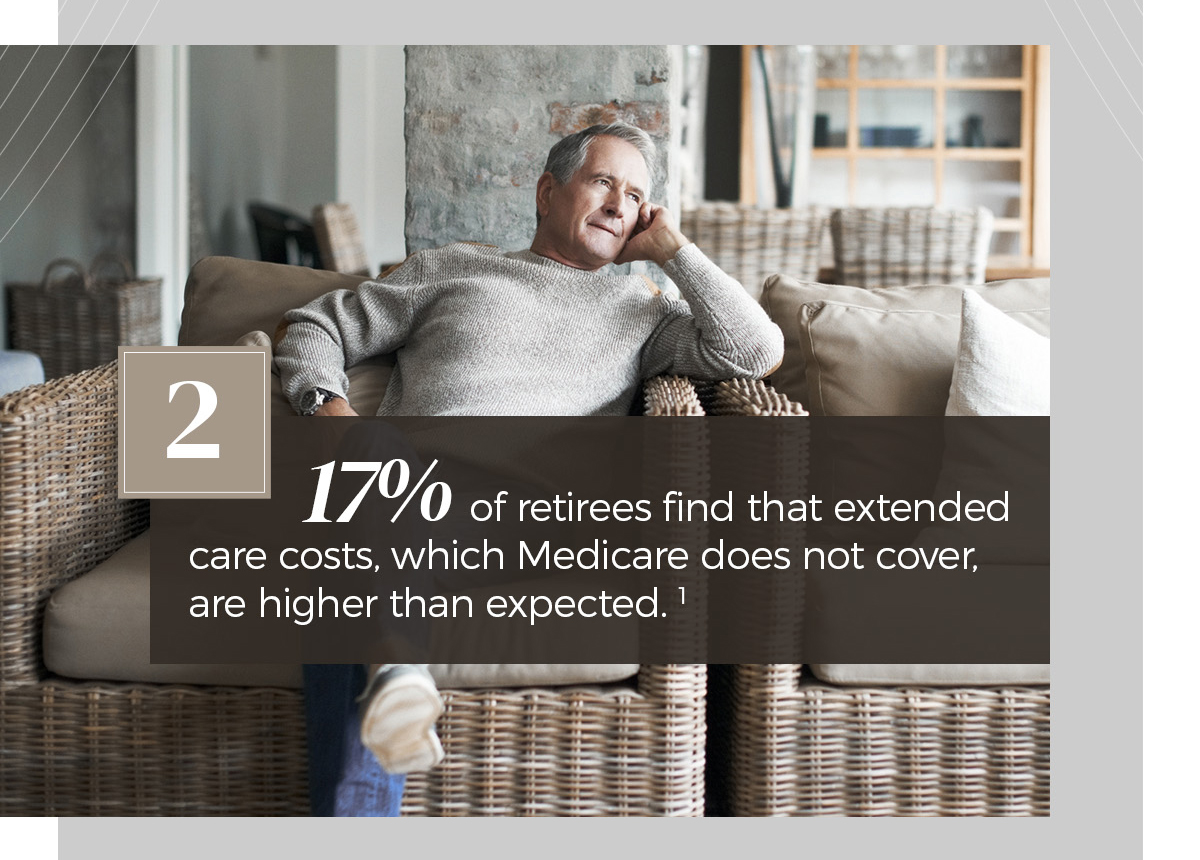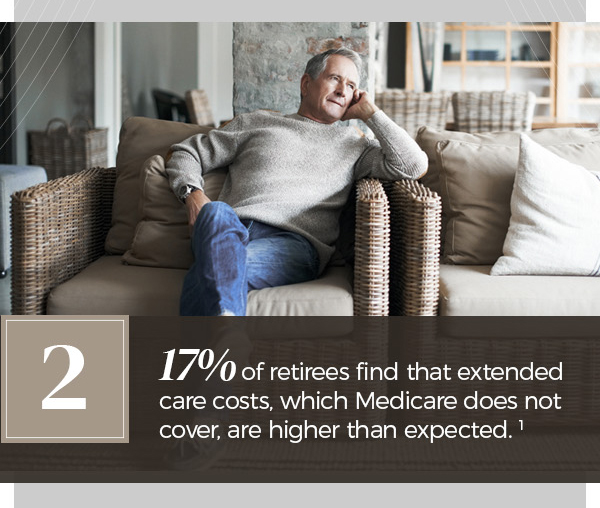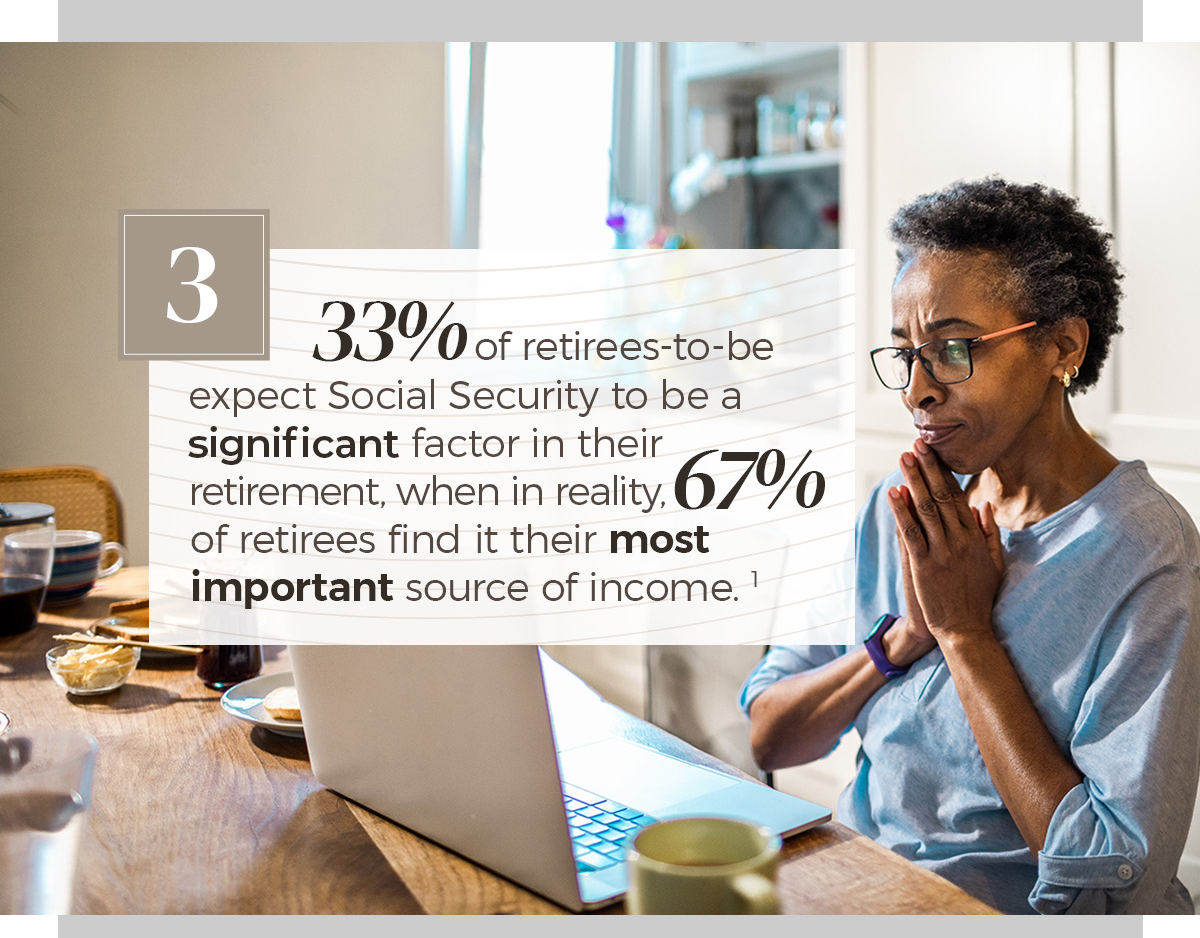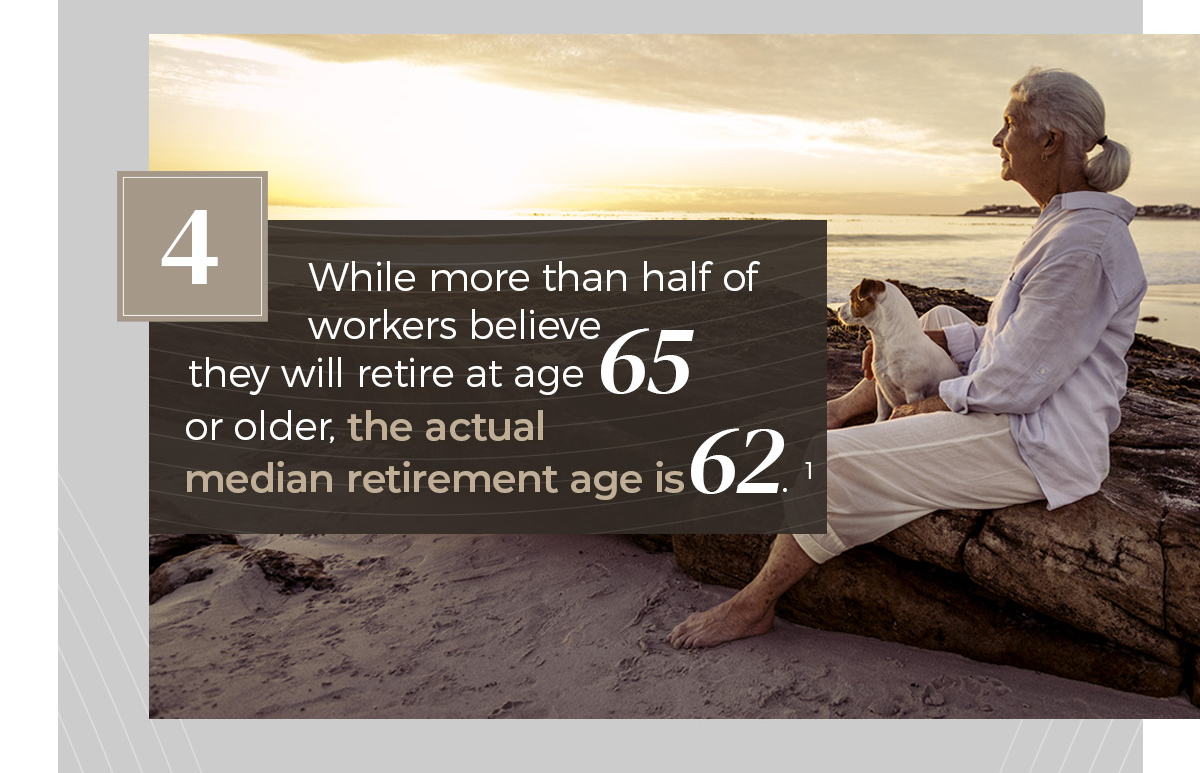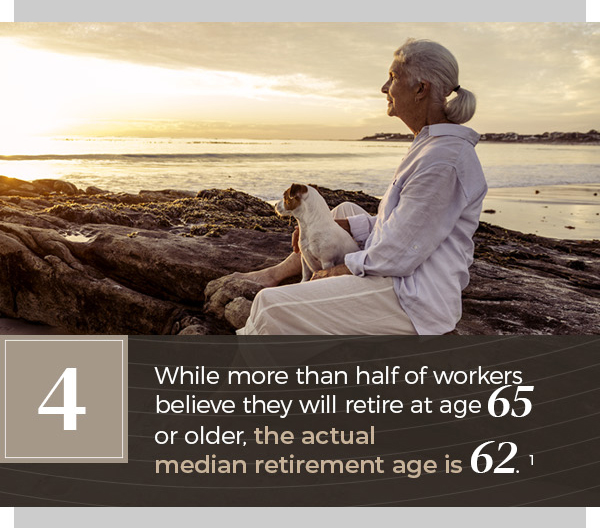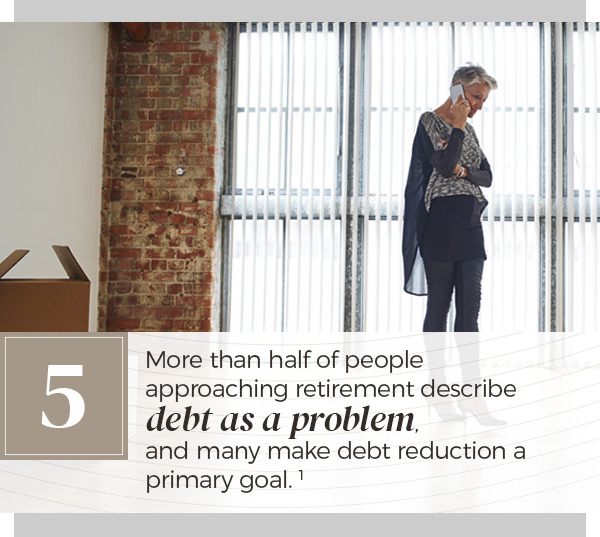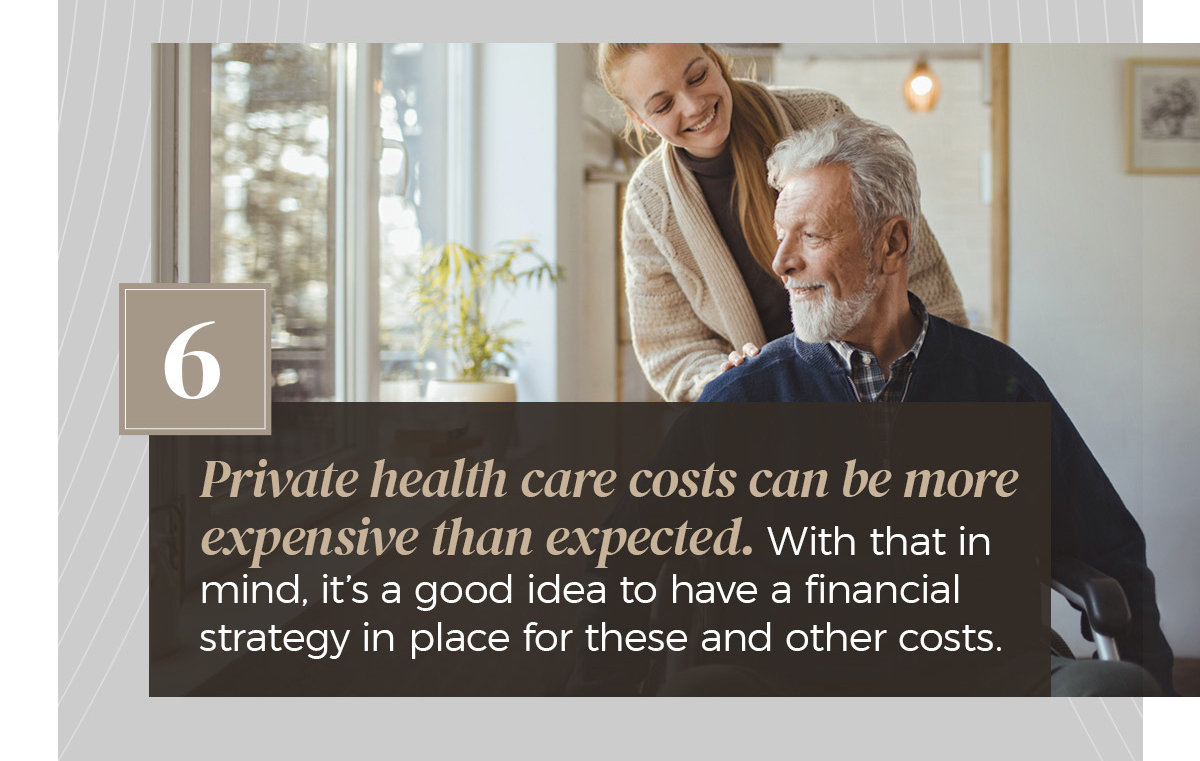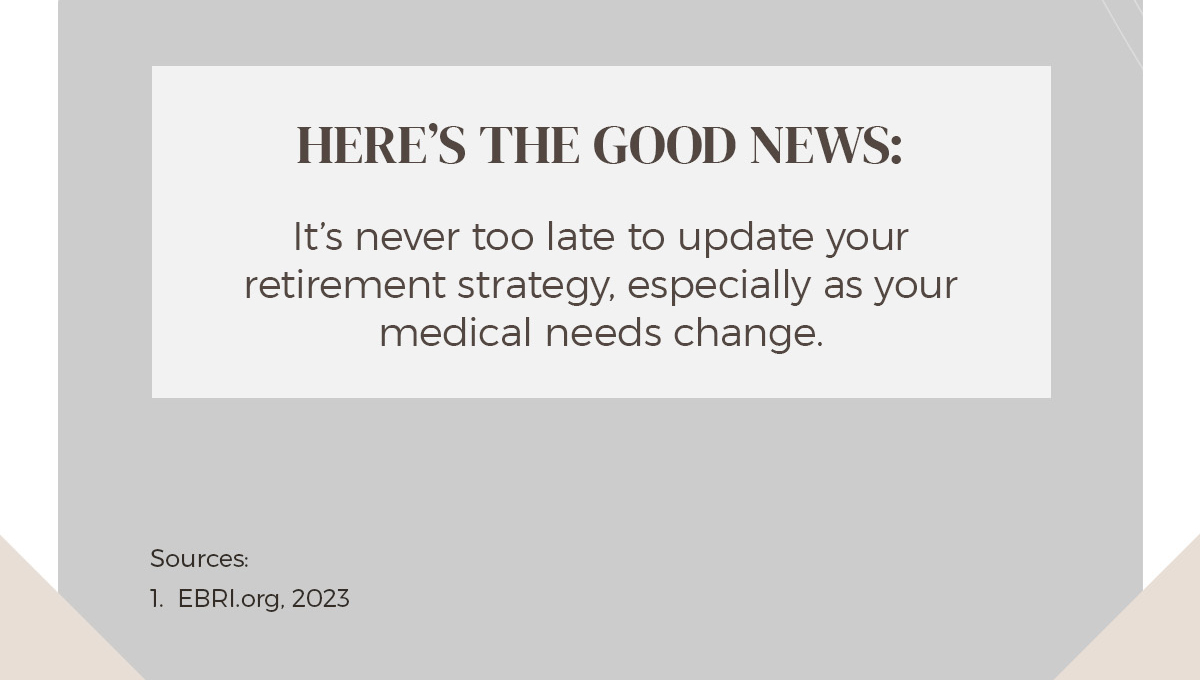 Related Content
Just because your millennial child is living on their own or perhaps even raising children of their own, that doesn't mean important parent-child conversations should stop.
Here's a look at several birthdays and "half-birthdays" that have implications regarding your retirement income.
Retirees traveling abroad need to know that their health insurance travels with them.